Automatic flow packaging machine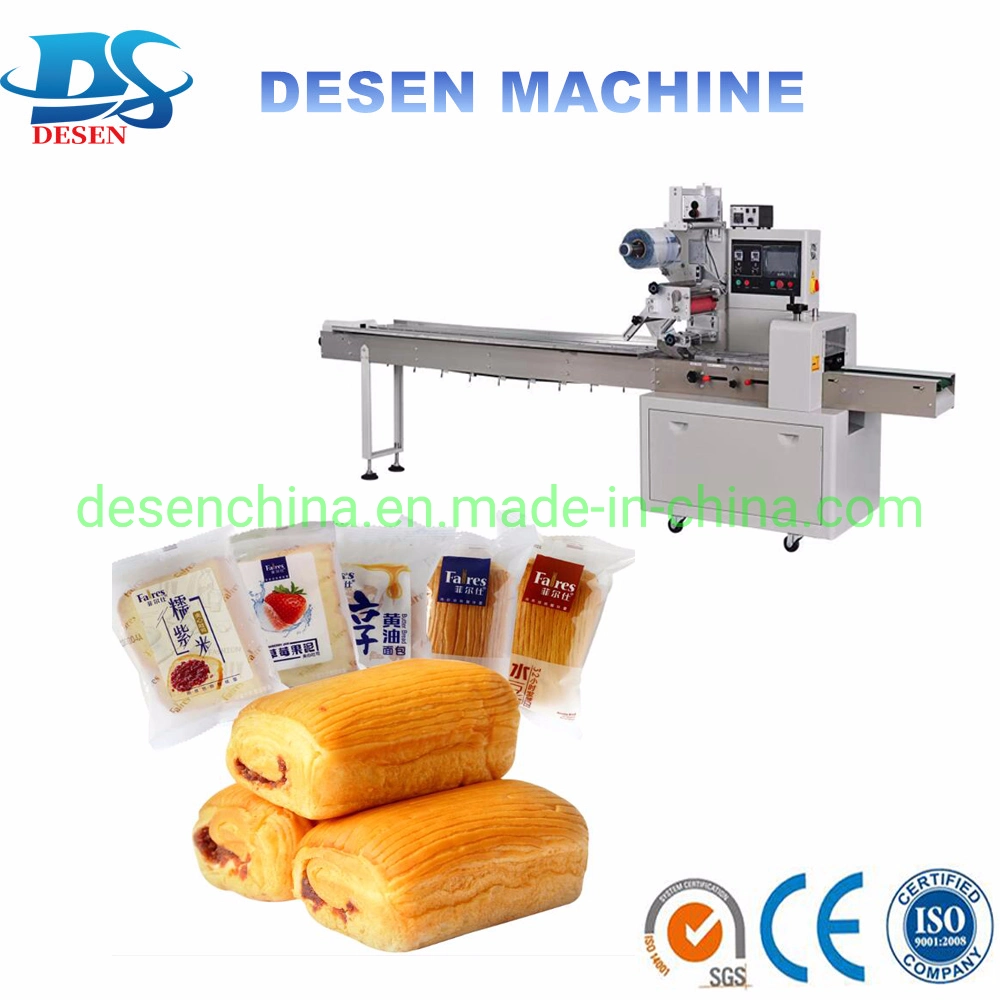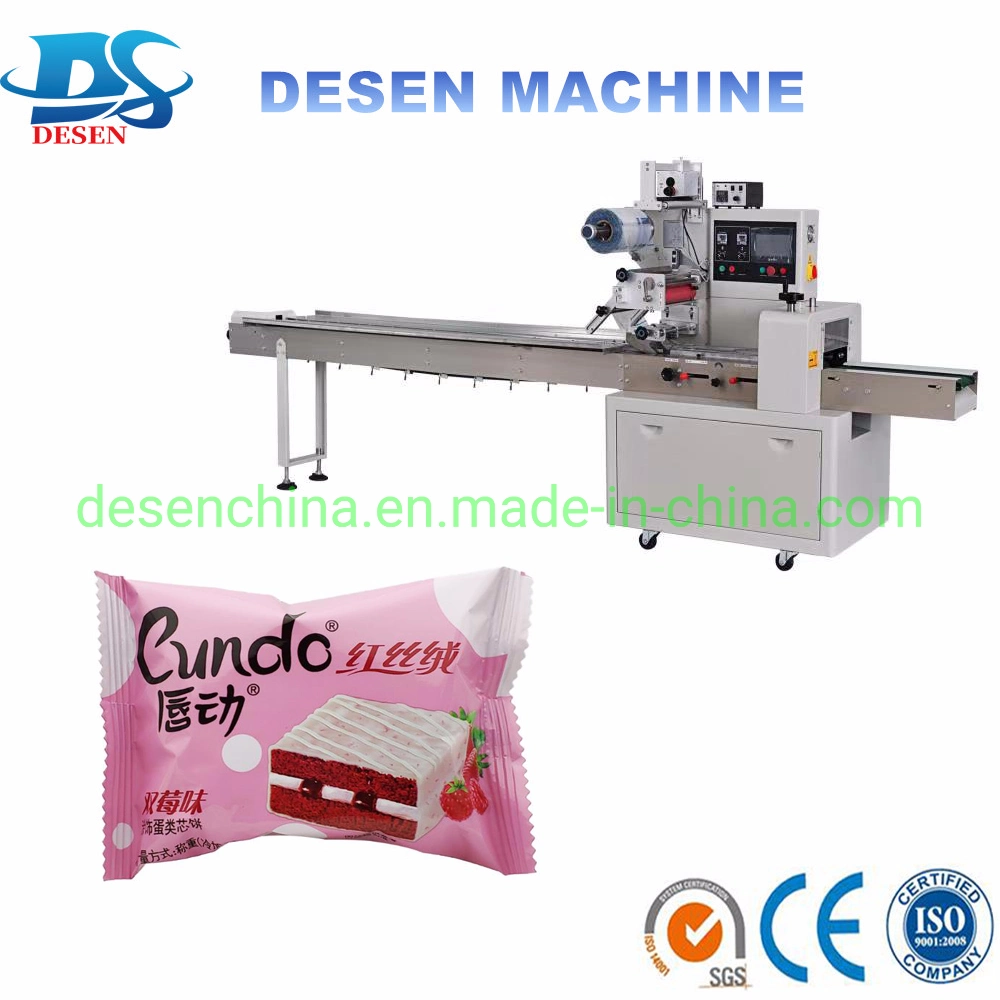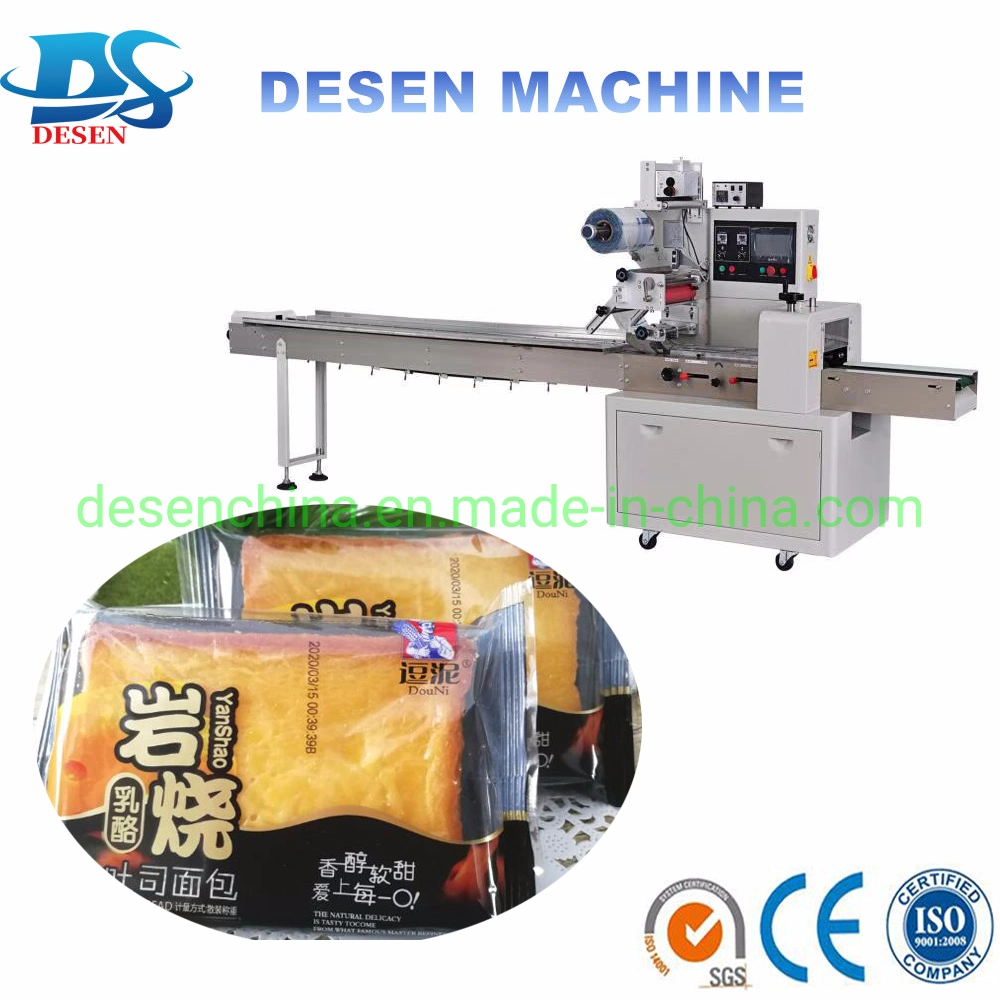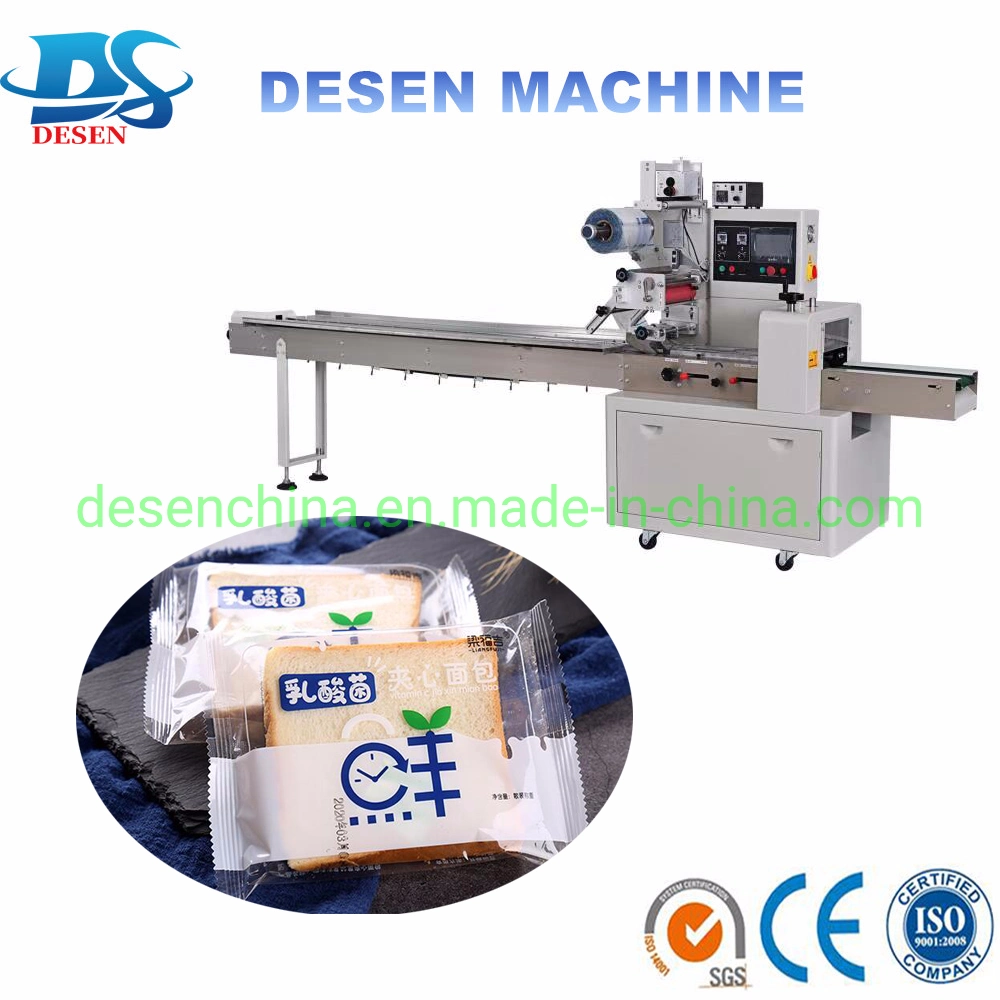 Features:
1. Compact structure, stable function and simple operation.
2. Double frequency converter controller,length of package will cut immediately once setting, adjustment needless, saving time and film.
3. It adopts imported electric appliance, touch man-machine interface, convenient parameter setting.
4. Self-checking function, trouble can be read easily. High sensor photoelectric color chart tracking, make the cutting position more correctly.
5. Dependant temperature PID controlling suitable for various materials of packaging membrane.Position stop function, no adhesive and no waste of membrane.
6. Clean rotation system, more reliable operation and more convenient maintenance.
7. All the controlling operates by the software,convenience for function adjustment and technical up grading.
Performance And Characteristics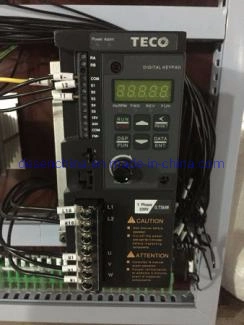 1) Compact structure, stable performance, easy maintenance. The double frequency conversion control, bag length is set is cut, don't need to adjust empty, one pace reaches the designated position, time-saving membrane.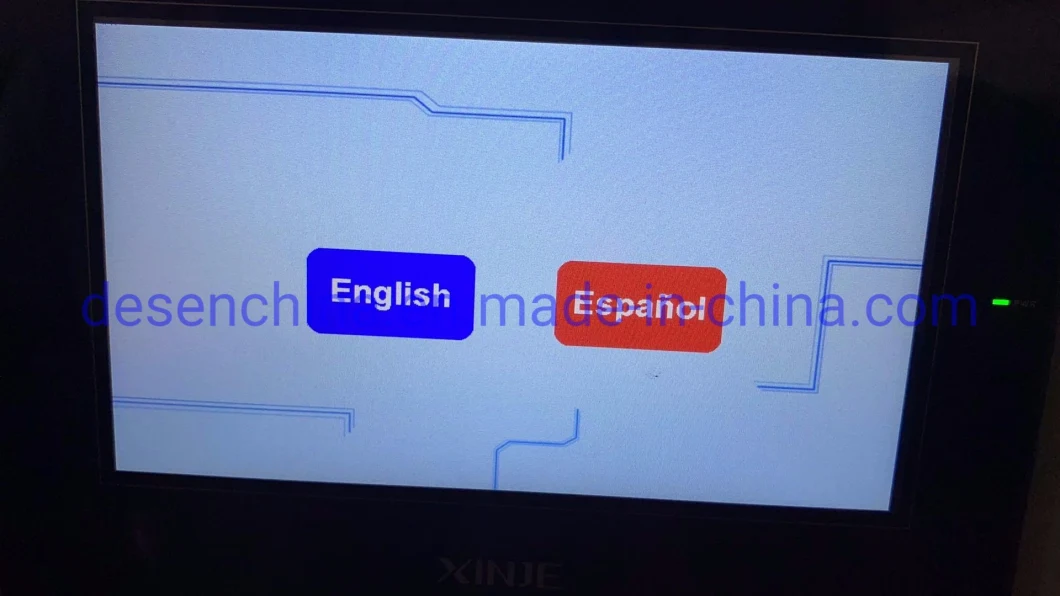 2) Touch human-machine interface, convenient and quick parameter setting fault self-diagnosis function, fault shows at a glance.Look the Gao Gan degree of photoelectric tracking.The language English,English+Chinese,English+Spanish,ect are available.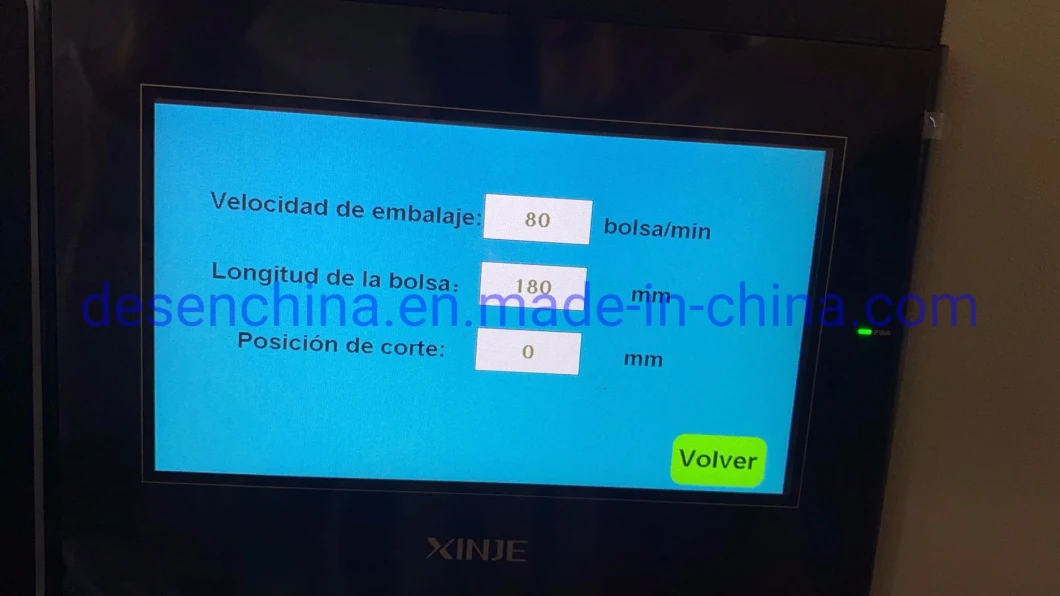 3) Temperature independent PID control, better suited to a variety of material coated.Positioning stop function, non-stick knives.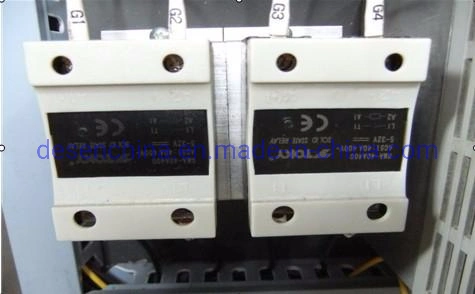 4) The rotation system is concise, more reliable, more convenient maintenance.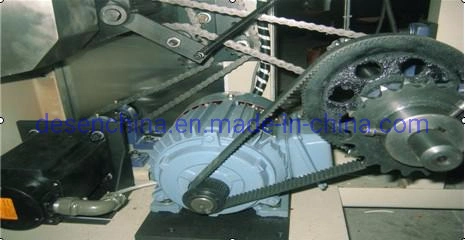 5)Adopt import stepper motor. The noise is small, the tracking accuracy!Optional (servo motor)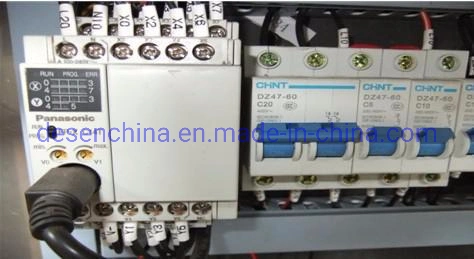 6)All control by the software implementation, convenient function adjustment and technology upgrade, never backward.
Technical Parameter:
Model
MZ-250B
MZ-320B
MZ-350B

Film width

Max.

250

mm

Max.

320

mm

Max.

350

mm

Bag length

65-190/120-280mm

Bag width

30-100

mm

50-160mm

Product

height

Max.40mm

Dia of film roll

Max.320mm

Packaging speed

40-230

bag

/

min

40-180bag/min

Power

220V,50/60HZ,

2.4

KVA

220V,50/60HZ,

2.6

KVA

220V,50/60HZ,

2.6

KVA

Size

(L)4

090

×(W)

680

×(H)1

420

mm

(L)4

090

×(W)

720

×(H)1

420

mm

(L)4

300

×(W)

770

×(H)1

420

mm

Weiht

500

kg

550kg

580kg
Exporting Wooden Cases: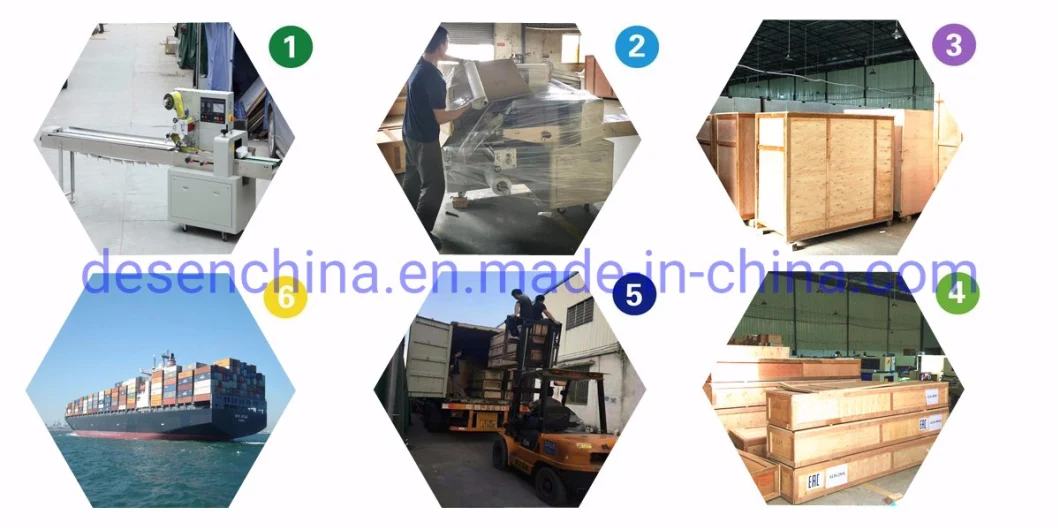 Production processing: