3D marking technology can realize laser marking on curved workpiece more accurately, and there is no defocusing phenomenon during processing. Even complex curved surface can be handled freely.Through the self-developed 3D dynamic laser marking control hardware and software, the special 3D vibrator is configured to perfectly control the laser beam to mark on any 3D surface.
Product features
High precision 3D positioning technology, high speed focusing and scanning system, laser beam base mode, short pulse, peak power, high repetition frequency, bring perfect marking effect for customers;
1. Advanced 3D graphics processing technology, friendly operation interface, suitable for DXF, PLT and other formats;
2. High photoelectric conversion rate, long service life of the machine, easy maintenance;
3. The marking speed is fast, which greatly improves the processing efficiency.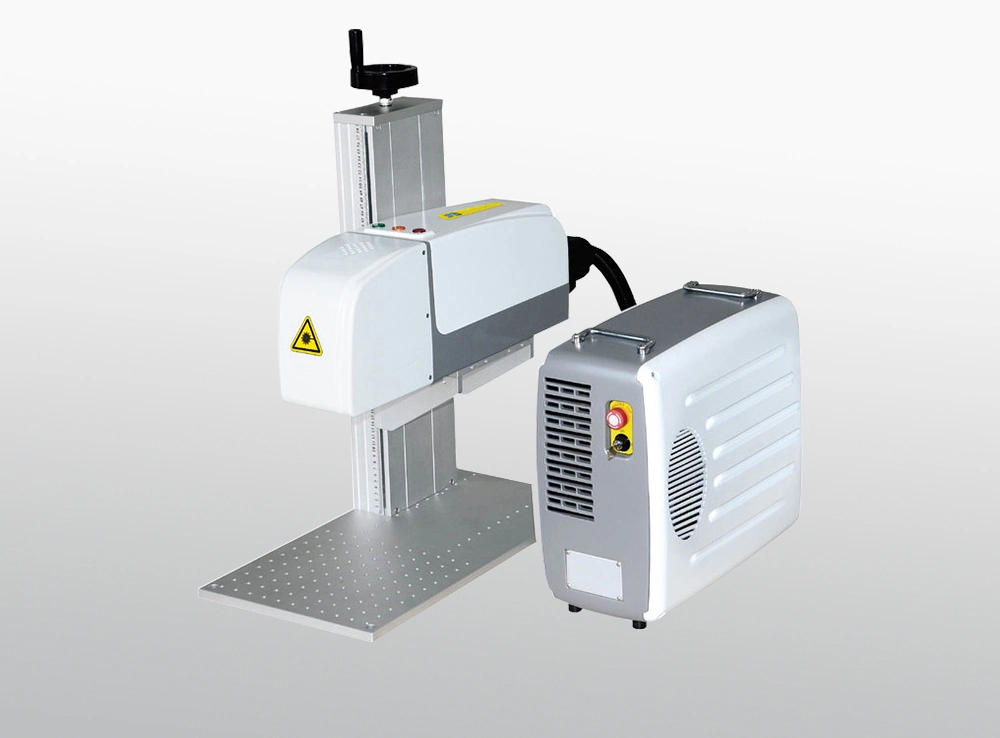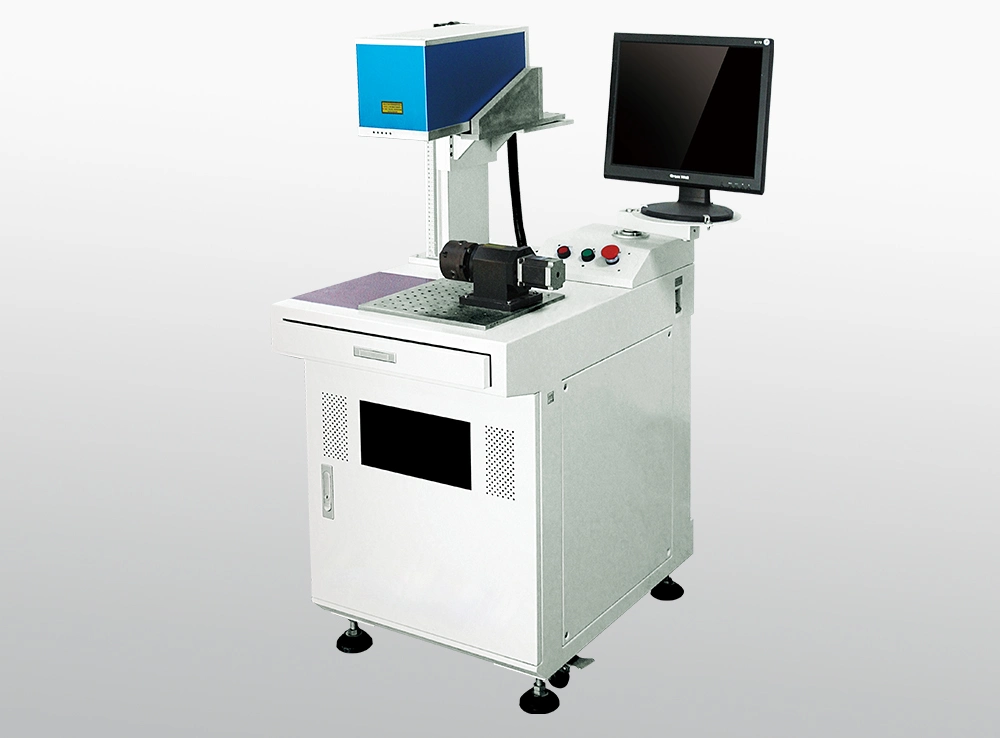 Technical parameters
The laser parameters

Laser type

Fiber optic laser

The wavelength

1064nm

The output power

20W

Beam mass M2

<2

Pulse repetition rate

20kHz~800kHz

Cooling way

Air cooling

The processing parameters

Focus lens

Before the focus

Minimum machining range

200x200mm

Maximum machining range

1000x1000mm

Permissible height difference

20-80mm

The lens focal length

200-1000mm

Maximum plane machining speed

5000mm/s

Maximum machining speed of z-axis

3.5m/s @45°

Minimum line width

80μm

Positioning accuracy

5μm

Registration accuracy

20μm

The machine parameters

Operating ambient temperature

15~30ºC

Demand for electricity

AC220V 5A

The machine power consumption

1000W

Overall dimension (width × length × height)

900×800×1400mm

The weight of the

150kg